The Whatever Series - Book 3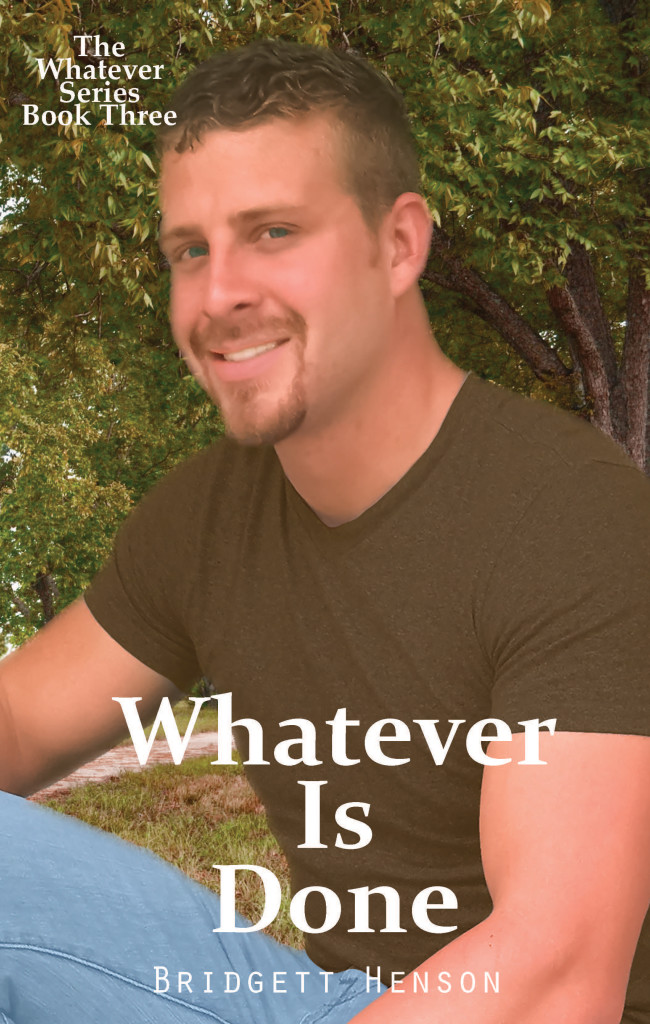 Editions:
Paperback

:

$ 14.99

ISBN:

978-0990954217

Size:

5.50

x

8.50

in

Pages:

312
eBook

:

$ 2.99

ISBN:

978-0990954217

Size:

5.50

x

8.50

in

Pages:

312

He watched his best friend lose custody of his son—Isaac.
Ray Simmons protects himself from becoming a weekend dad, and avoids complicated relationships. But after meeting an orphaned, little boy, the fun-loving, construction foreman is tempted with the idea of fatherhood. When he's introduced to Trevor's beautiful mother, he willingly trades the women attracted to his hardhat for the lady he wants to build a home with.
In memory of her loving husband, Cindy Maxwell has suffered the life of a church widow, and kept her appearance spotless for five years. But when a revealed secret casts doubt on her fairytale marriage and threatens her son, she finds comfort and safety in Ray's arms.
He'll move earth to convince her that his love is genuine, but will consequences of their sin drive them apart? Is a Father's love unconditional? Or does love forget those lost in the past?
Published:
October 20, 2014