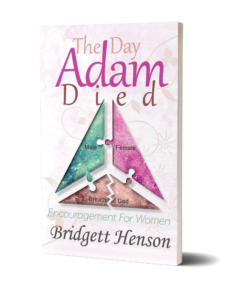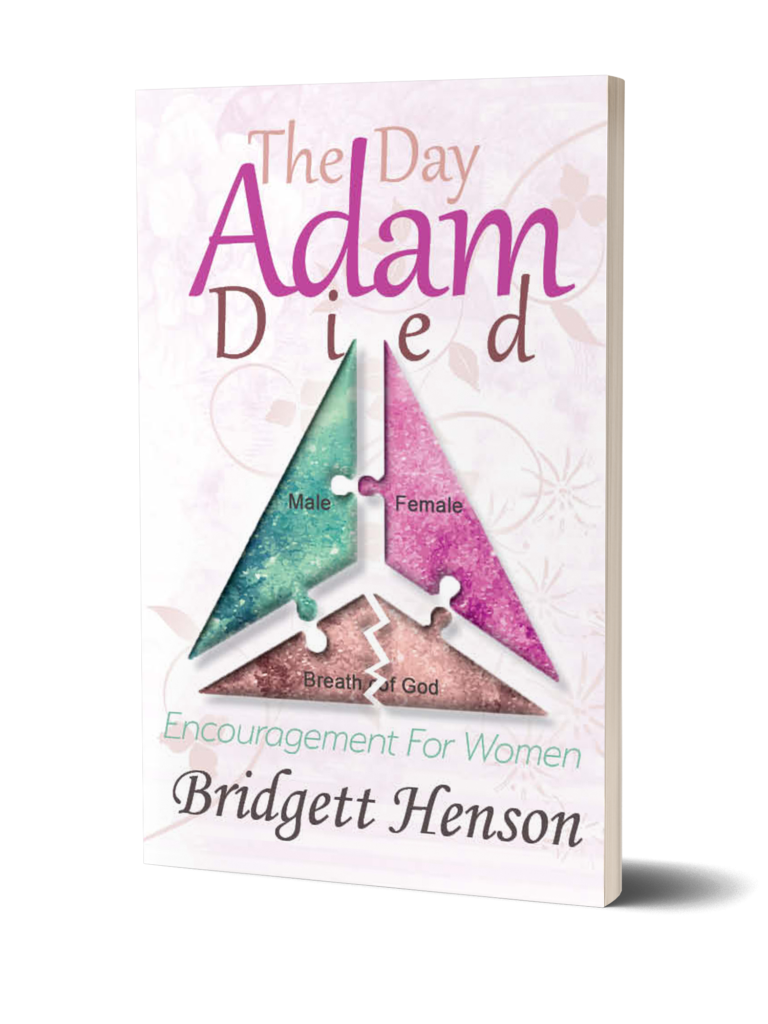 $10.99 Paperback
$5.99 Ebook
Written in a casual conversation style, The Day Adam Died; Encouragement for Women includes 24 illustrations that will challenge the reader to rethink the traditional stereotypes of women.
Bridgett Henson challenges women of all ages to be who God called them to be and to find God's purpose for their life whether they are: married, single, widowed, divorced, stay-at-home-moms, career-oriented, or retired.
"… shows the Father's love to those who may have never seen it before." ~ Stan Ledford, Author and Pastor of Lindsay Assembly of God.
"This is a book for women to share with each other, with their daughters, and with their husbands, brothers, and sons." ~ Dr. Stephen Phifer, Online Professor of Worship Studies, University of Valley Forge.