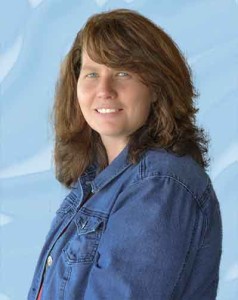 Bridgett Henson
Bridgett Henson ministers to women of all ages by writing, teaching, and preaching the complete Word of God.
The Whatever Series, a three-book, Pentecostal fiction series was her first published work. She also wrote The Day Adam Died; Encouragement for Women, a nonfiction book that boldly challenges the inequality of the sexes and encourages women to fulfill their God-given purpose in the family, the church, and the world.
Bridgett teaches at both Mission of Hope ladies campuses and is the Co-Director of Camp Beno for Girls.
Forts Lake Junior Youth Camp 2013
Summerville Ga, Youth Conference 2011
May 2011 Tornado Relief
Guatemala. (Casa Shalom Orphanage)
First trip to Guatemala.
Christmas with sweet, silly girls.