Meet Jessica Waddill. Jessica began her walk with the Lord at an early age, but through a turn of events out of her control her path took a dark turn until Jessica lost her way completely to addiction. But Jesus Christ, the light of the world, answered her cry and led her out into the light.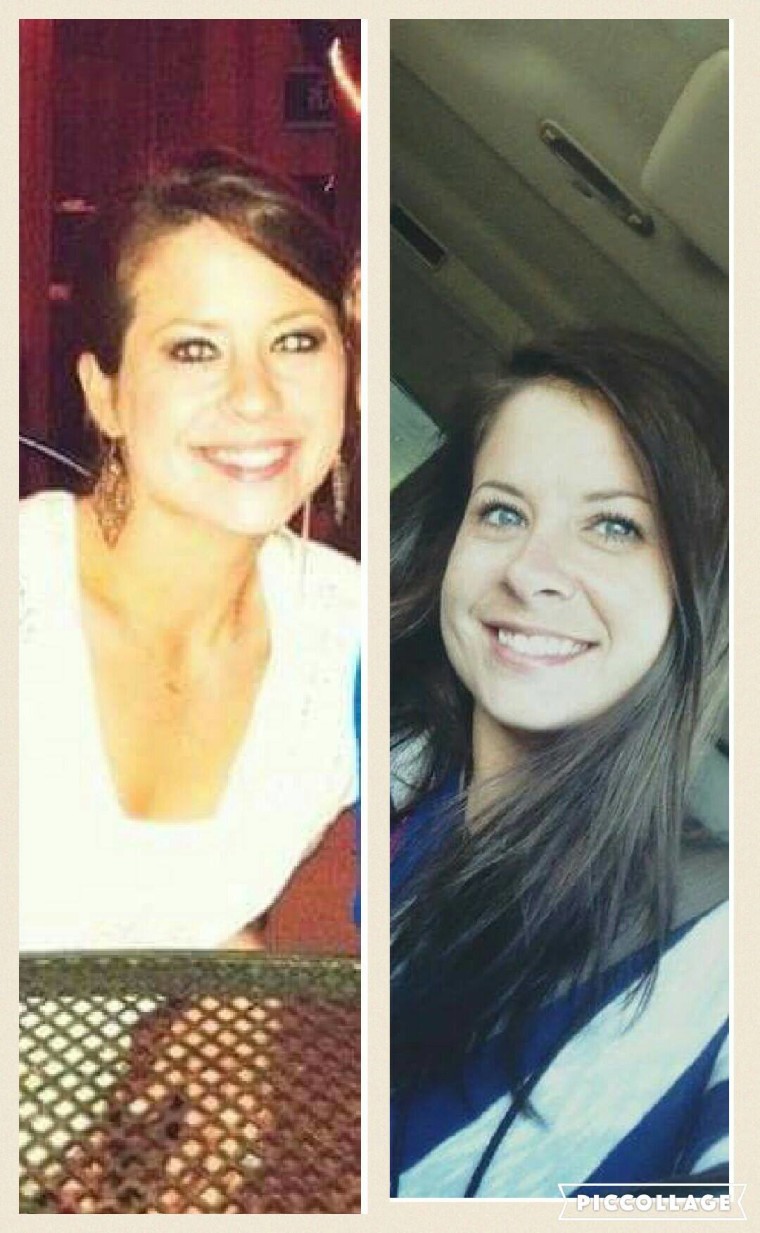 As a child and even through most of my early teenage years, I went to church with my family. My mom took us every time the doors were open. I knew about God and could quote John 3:16 and a few more well-known scriptures. I had plenty of religion.
Then in my senior year of high school, I had surgery to have a brain tumor removed and was introduced to pain pills. Having to go through all of that at such an early age caused me to take on a  victim mentality, and my pain pills allowed me to indulge in my self-pity.
For the next several years, my life was surrounded in darkness. The darkness was pierced with several  bright moments. I got married. I  had a baby girl and and a few years later a son, but even though I had several reasons to change how I was living, I couldn't see past my own selfishness.
The truth was I had  underlying hurt, anger, and bitterness and rejection on the inside of me and I didn't want to deal with it. I was insecure, and needed to feel loved. For awhile it was just easier to take a pill and make all the hurt disappear and make everything everyone else's fault.
But that only lasted for so long. Then reality hit me in the face and I had to accept that it was MY fault. I hated myself. I hated who I had become.
Separated from my husband, my children, and the rest of my family, I found myself crying out to the Lord. And he heard me. A couple of days later I was brought to Wings of Life Recovery and began my road back to Jesus. That was fifteen months ago. I now have a relationship with the Lord that I had been seeking for my whole life and didn't know it. I have a love for Him that grows stronger each day. My relationship with my family and my children has been restored. God has given me a heart for the broken so along with running the transportation department here, I encourage other women that come in broken that there is hope. We serve an amazing God!
For I know the thoughts that I think toward you, saith the Lord, thoughts of peace, and not of evil, to give you an expected end. Then shall ye call upon me, and ye shall go and pray unto me, and I will hearken unto you. And ye shall seek me, and find me, when ye shall search for me with all your heart. ~ Jeremiah 29:11-13
Hi, Bridgett here.
Thanks for visiting my blog.
I hope you find these testimonies and stories encouraging.
If you'd like to receive an email when new posts are added, sign up for notifications.
And please say Hi in the comments.

Thanks & Many Blessings!