Meet Shelley Montgomery. Shelley spent a huge chunk of her life with an emptiness inside. She tried to fill it with drugs, alcohol, and men but nothing from the world could satisfy. Then she met Jesus Christ and for the first time in her life, she was whole.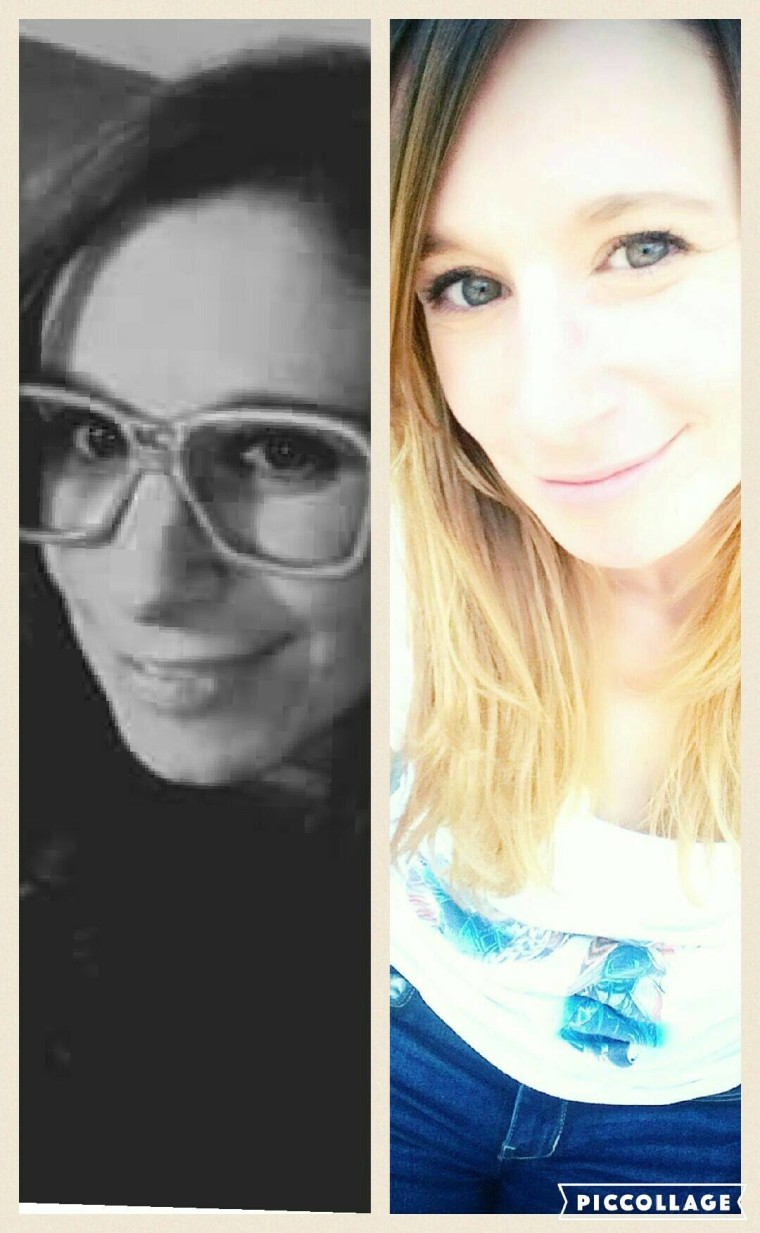 My name is Shelley. I'm the daughter of a beauty queen turned alcoholic. I grew up believing I was doomed to be just like my mother. When she died my life became a perpetual haze of alcohol, drugs and men. I grasped at anything that I thought might save me from the emptiness I felt inside. Minutes turned to hours, hours to days and months to years of this vicious cycle. I used because I hated myself and hated myself because I used. I became trapped, a prisoner of my own making, paranoid and afraid. Defeated.  In the Word of God it says..2 Corinthians 4:8-9 says "We are hard pressed on every side but not crushed;perplexed but not in despair; persecuted but not abandoned; struck down but not destroyed"
When I arrived at the Haven in February 2016 I was broken….but not destroyed. I came to treatment to find myself and God found me instead. I had not been abandoned, but the truth was I had been rescued by the blood of the Lamb. I have learned I am not defeated,but in all actuality victorious.
Today, I am a house mom for Mission of Hope Ministries at the new Fruitdale property. If someone would have told me a year ago I would be working for a ministry I would have laughed. I would have thought I could never be good enough to work for a ministry. But Philippians 4:13 says I can do all things through Christ who strengthens me. And here I am. God's restoring relationships and rebuilding bridges that I thought I had burned. Am I happy every day? No, I'm not. Instead I wake up every day with joy. No matter how I may feel, I have the joy of the Lord. He is my rock, my strength. I never have to worry, nor be afraid. I am a daughter of the Most High King and thanks to him I am an overcomer.
I no longer feel doomed to be an addict like my mother. Instead, I strive to be more like my Father in Heaven.
Beloved, think it not strange concerning the fiery trial which is to try you, as though some strange thing happened unto you. 1 Peter 4:12